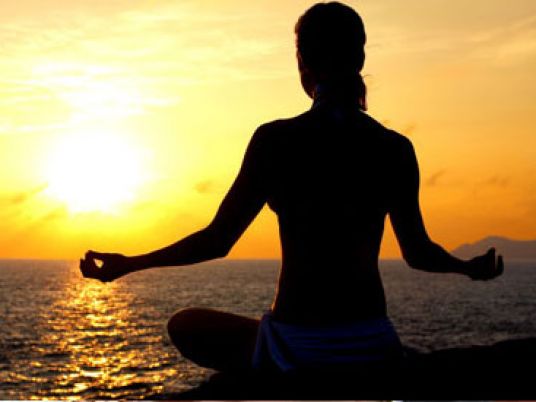 Aging, brittle bones are not what causes hip fractures, according to a new study that says fall prevention and protection is more effective than anti-osteoporotic medication.
Since the 1990s, doctors have been doling out these medications to seniors in the interest of preventing hip fractures, yet this strategy is fundamentally flawed, says Professor Teppo Järvinen from the University of Helsinki.
With his team, Järvinen conducted a meta-analysis and found that medication is likely to be recommended for women starting at age 65, yet most hip fractures occur in patients over 80, according to Järvinen.
"The benefit from the drug treatment is marginal at best," says Järvinen.
Bone fragility appears significantly overdiagnosed, for the meta-analysis indicates that 175 postmenopausal women get treated for three years to prevent one hip fracture.
Furthermore, pill-popping imposes risks among some patients, among which include gastrointestinal problems and atypical femoral fractures, says Järvinen.
Contemporary fracture risk predictors have doubled the number of patients and, citing the US as an example, Järvinen says 72 percent of white women over 65 are candidates for drug treatment.