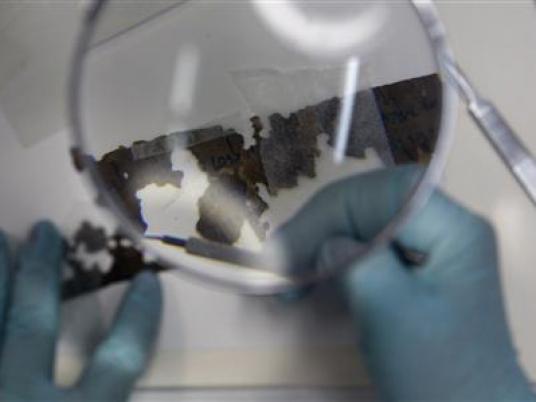 A ten-year study says that adults who abide by the Med diet could be 47 percent less likely to develop heart disease compared to those who don't.
In fact, the Med diet was more protective against cardiac problems than exercise, which is known to have an excellent protective effect.
The study is the first to track the risk of heart disease during a 10-year span in the general population instead of just the middle aged.
"Our study shows that the Mediterranean diet is a beneficial intervention for all types of people–in both genders, in all age groups, and in both healthy people and those with health conditions," says Ekavi Georgousopoulou, a Ph.D. candidate at Harokopio University in Athens, Greece.
A representative sample of over 2,500 Greek adults between the ages of 18 and 89 shared health information with the research team from 2001 to 2012.
They self-reported their medical records, lifestyle and dietary habits in the beginning, middle and end of the study.
Diets were scored as a way of marking adherence to the Med diet, and those who scored in the top third relative to the entire sample were 47 percent less likely to develop heart disease.
Each one-point increase on the scale that ranged from 1 to 55 represented a three percent drop in risk for heart disease, independent of other risk factors which include age, gender, family history, body mass index (BMI), smoking, hypertension, diabetes and high cholesterol.
Of the entire participant group, nearly 20 percent of the men and 12 percent of the women developed or died from heart disease.
This supports prior studies indicating that being male, old age, diabetes and inflammation are associated with heart disease.
The Mediterranean diet emphasizes fresh fruits and vegetables, whole grains, beans, nuts, fish, olive oil and allows a glass of red wine.
"Because the Mediterranean diet is based on food groups that are quite common or easy to find, people around the world could easily adopt this dietary pattern and help protect themselves against heart disease with very little cost," says Georgousopoulou.