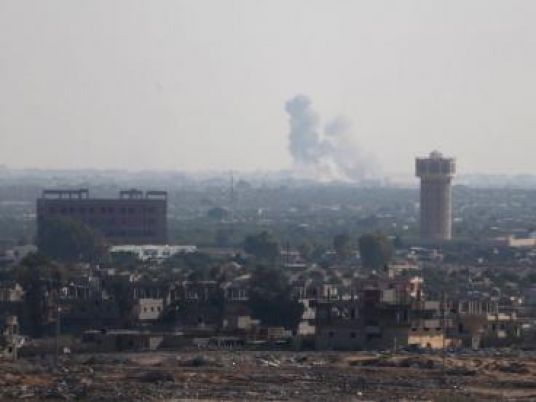 Egyptian security officials say suspected militants have killed two Christians in the restive north of the Sinai Peninsula, days after an Islamic State affiliate vowed to step up a wave of attacks on the embattled minority.
The officials said Saad Hana, 65, was shot dead and his son Medhat, 45, was abducted and burned alive before their bodies were dumped on a roadside in al-Arish on Wednesday.
The officials spoke on condition of anonymity because they were not authorized to brief reporters.
Coptic Christians, who make up 10 percent of Egypt's population, have increasingly come under attack since the military overthrow of an elected Islamist president in 2013. An IS video released this week cast them as allies of the West in a war against Islam and vowed further attacks.