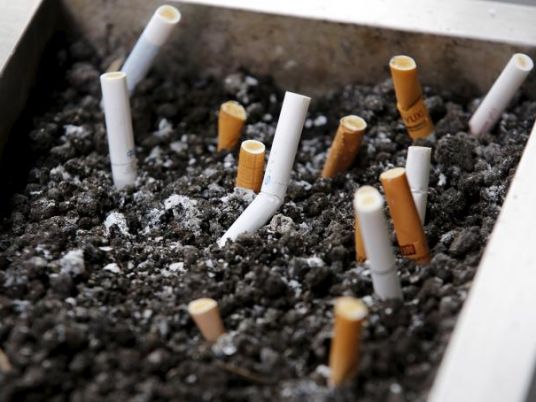 More than half of current and former smokers who can pass basic lung function tests may suffer from lung diseases that have gone undiagnosed, researchers said Monday.
The study in the Journal of the American Medical Association (JAMA) Internal Medicine included nearly 9,000 people, aged 45-80, who had smoked at least a pack of cigarettes a day for 10 years.
About half of those in the study "were considered disease-free based on their lung-function tests," said the JAMA article.
But when researchers looked at other criteria, including respiratory symptoms, CT scans, medications use and quality of life issues, they found that "55 percent of the 'disease-free' study participants had some form of respiratory related impairment."
Many were in the early stages of chronic pulmonary obstruction disease, or COPD, which is the third-leading killer in the United States.
Forty-two percent had emphysema or airway thickening, while 23 percent had significant shortness of breath.
"Smokers who have 'normal' lung-function tests often have significant respiratory disease. Many of those smokers likely have the early stages of chronic obstructive pulmonary disease," said Elizabeth Regan, lead author and assistant professor of medicine at National Jewish Health.
"We hope these findings will help debunk the myth of the healthy smoker and highlight the importance of smoking prevention and cessation to prevent lung disease and other long-term effects of smoking."