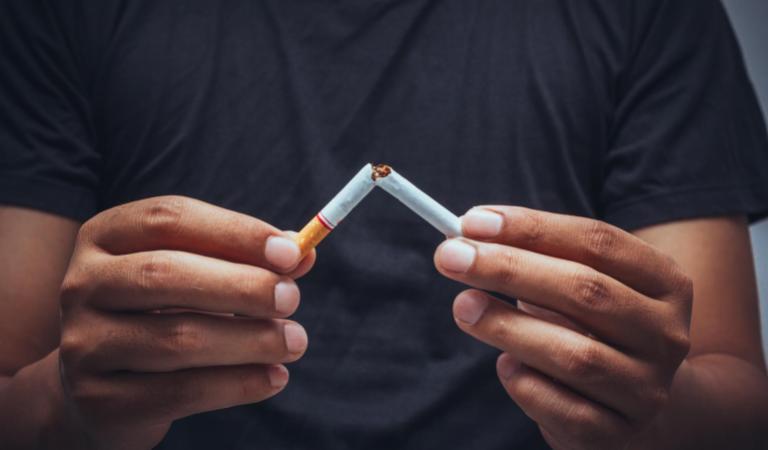 Roughly 34 percent of Egyptian men are smokers, according to a Sunday report from Egypt's Central Agency for Public Mobilization and Statistics (CAPMAS), which called smoking a "primarily male" issue.
The report added that smokers are 17.3 percent of the total Egyptian population aged 15 and over, representing 11.1 million people, while only 0.2 percent of women smoke.
The average amount of money spent annually on smoking for an Egyptian family with one or more smokers is about LE5,798.
CAPMAS added that 30 million individuals are exposed to second-hand smoking because of the presence of one or more smokers in families – 17.9 million in the countryside and 12.2 million in urban areas.
Which means that even despite being a very low percentage of smokers, women are still vulnerable from smoking's negative health impacts due to second-hand smoke, the report warned.
Around 22.5 percent of Egyptians in the 45-54 age group smoke, followed by the 35-44 year age group with 22 percent, and then the 25-34 age group at 20 percent, the report added.
CAPMAS warned that these figures are significant as these high percentages are found in relatively young age groups.