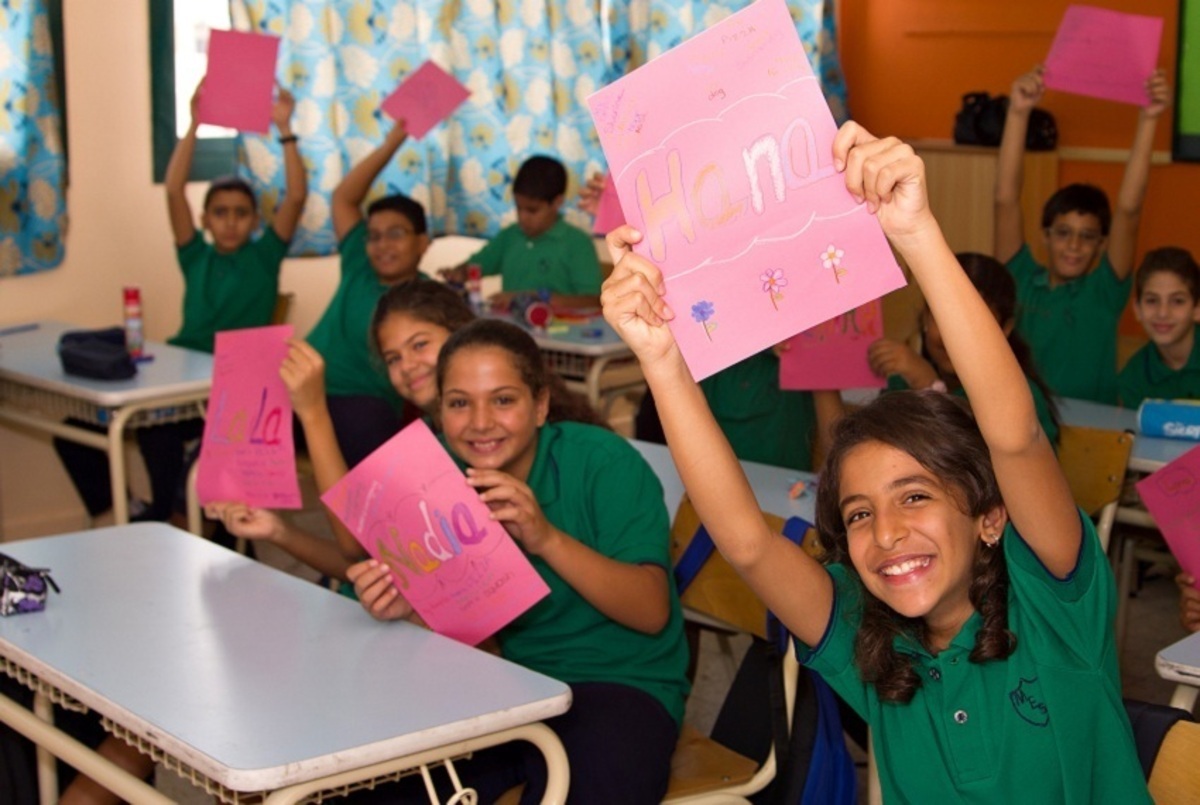 The Egyptian Ministry of Education's Educational Curriculum Development Center has developed a new curricula to discuss issues such as preventing discrimination against women, globalization, citizenship, health, the environment and combating drug addiction, following upon the instructions of Education Minister Tarek Shawki back in 2017, said the center director Nawal Shalabi.
Shalabi added that the curricula aims to match the new education system's vision and help educate Egyptians, rebuilding their character. She pointed out that the center has cooperated with the Educational Research Center to study the curricula of 12 countries, known for their good global ranking in education.
The new educational system will be as a constitution for Egyptian education until 2030, she said.
Shalabi pointed out that the ministry is also keen on connecting the curricula of different school stages, including the primary, intermediary and secondary stages, developing educational skills and giving parents an opportunity to participate in the educational process.
The Ministry of Education said in 2018 that the current educational system will vanish by 2026, gradually replaced by a new one. The new system will modify the "Thanaweya Amma" high school exams, which causes great pressure and stress for students and their families. Instead of one final exam, there will be an evaluation over three years, and the exams system will change to something that fairly measures the skills and understanding of students.
Edited translation from Al-Masry Al-Youm