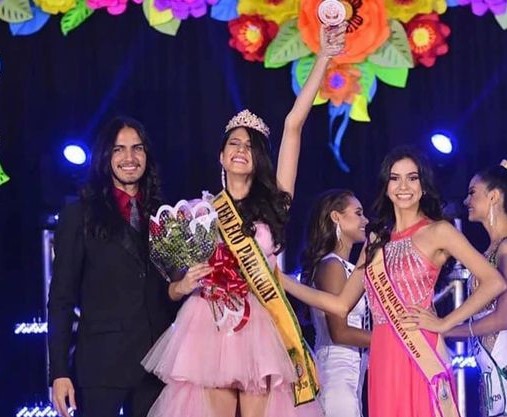 Hurghada's Albatros White Beach Resort will host the Miss ECO Teen International contest from November 25th until December 6th, with 30 countries to participate in the event.
The Marketing Manager of Albatros Group Mohamed Eid said that this competition is a contribution from the private tourism sector towards the government's efforts in revitalizing inbound tourism and countering the coronavirus outbreak's repercussions.
The Albatros group is keeping a close eye on the tourists brought by these international contests, Eid said, as they help draw more attention to the city hosting them.
This year's contest brings the focus on combining tourism and the environment, which falls neatly under the "Eco Egypt" project concerned with Egypt's natural reserves.
Eid said that the festival aims to send a message to the world, and countries exporting tourism to Egypt in particular, demonstrating the safety of Egypt as a tourist destination even amid the pandemic.
Miss ECO Teen International is an international beauty contest, aiming to empower youth, create self-awareness and make an impact, all under an environmental theme.
The event brings together teens from all over the world. Its main goal is to choose the next Teen Queen to serve as the voice representing teenagers worldwide while promoting environmental responsibility.
Miss Intercontinental 2019 was held in the Red Sea resort city Sharm el-Sheikh from December 6 until December 20, breaking a years-long absence of beauty competitions in the city.
The Miss Intercontinental pageant was also held in Egypt in Hurghada back in 2018.
The 46th edition of the Miss Intercontinental beauty contest commenced in January 2018 at Hurghada with more than 77 countries participating, state news website Al-Ahram said.
Lasting until January 25, Miss Intercontinental 2018 included participants from countries such as Egypt, South Sudan, Lebanon, Algeria, Iraq, the United States of America, France, Russia, Brazil and Venezuela.