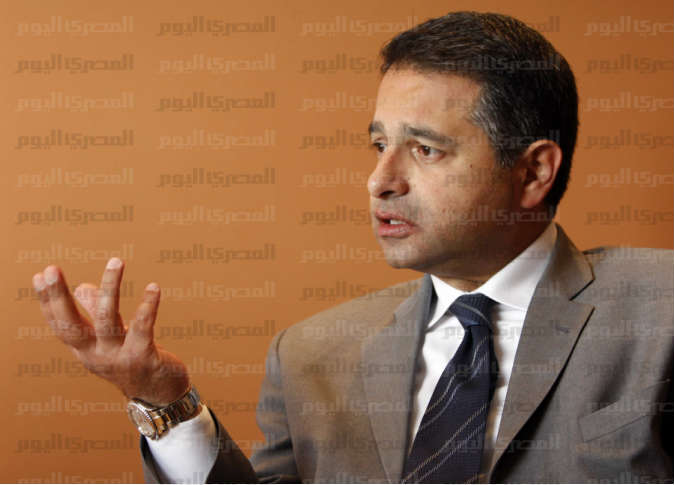 Egypt's three mobile phone service operators have accused the country's sole landline phone operator, Telecom Egypt, of causing them to lose their internet customers and luring them to join its own internet provider.
Egyptian company Mobinil, Vodafone Egypt and Emirati Etisalat have accused TE Data of depriving them of their internet customers due to the implementation of its plan to replace copper telephone wires with fiber optic cables in a bid to enhance service quality.
Hesham al-Alaily, head of the National Telecommunication Regulatory Authority (NTRA), said that during a recent meeting, the three companies complained of "severe damages" and "huge losses" sustained due to TE's infrastructure change.
He added that TE had promised to respond to the complaints within two weeks in a report that will be submitted to the NTRA.
Alaily, while praising the replacement of wires as "beneficial", criticized "problems facing the company in carrying out the replacement, such as having to cut the service for customers over a long period of time and changing their numbers without prior notice".
An official source in the telecommunications industry said cell phone companies have lost 30 percent of their internet subscribers, due to service halts and number changes occurring during the replacement of the cables.
He added that, while informing the customers of changes to their landline numbers, TE advised them to subscribe to its own internet provider, TE Data, an action which the cell phone operators deemed a violation to competition.
In late 2014, the Egyptian government approved a unified license for all telecommunications companies that enables cell phone operators to provide landline services, while allowing TE to compete in the cell phone service.
Edited translation from Al-Masry Al-Youm