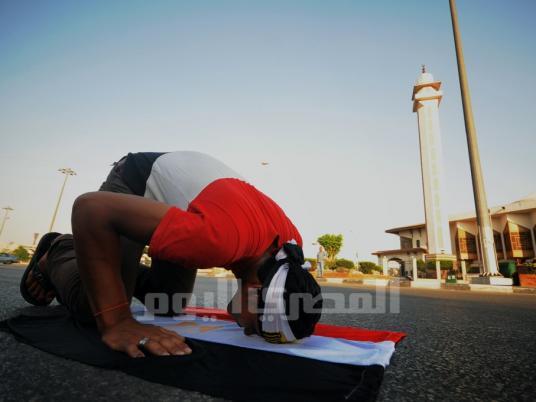 A team from Monufiya University's Faculty of Electronic Engineering will compete in an international contest of robotics in Canada in July.
The University of Waterloo in Canada hosts the International Autonomous Robot Racing Competition 2016 from July 16-17.
The aim of participating in the contest is to develop their abilities in engineering, mathematics, programming, designing robots and mechanics, said Egyptian student team coordinator Mahmoud Habib. He added that the team is comprised of seven students, one of who is conducting post-graduate studies.
Team member Islam al-Nebasy said that each team in the contest will have to design a car that takes decisions automatically on the shortest roads to the destination through the technologies of remote control, image processing and using micro controllers.
Edited translation from Al-Masry Al-Youm