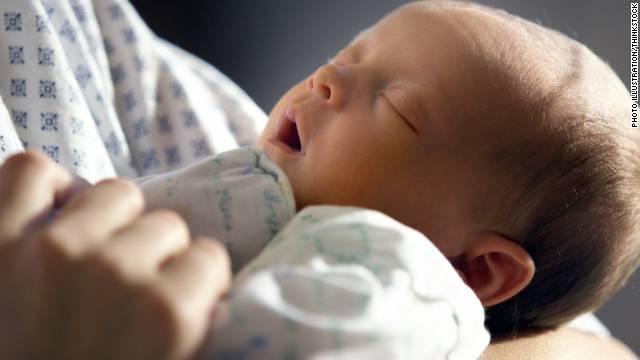 A survey by the Cabinet's Information and Decision Support Center (IDSC) shows that 75.6 percent of citizens are aware of the overpopulation problem in Egypt.
About 11.9 percent of those surveyed have no idea about the problem the State is facing as a result of overpopulation, the IDSC said Sunday.
The poll was conducted in December and covered a number of Egyptian families in all governorates.
Overpopulation is one of Egypt's major problems and constitutes the main obstacle to development efforts, the IDSC said.
It also hinders efforts by the State to secure best services for citizens and fight other economic problems, such as unemployment and poverty, the IDSC added.
About 91.1 percent of the surveyed families supported family programs, while 1.9 percent were against them, according to the IDSC.
The IDSC poll also showed that 52.5 percent of those surveyed believe that, in light of the current circumstances, each family should have no more than two children, while 29.1 percent said that each family should have three children.