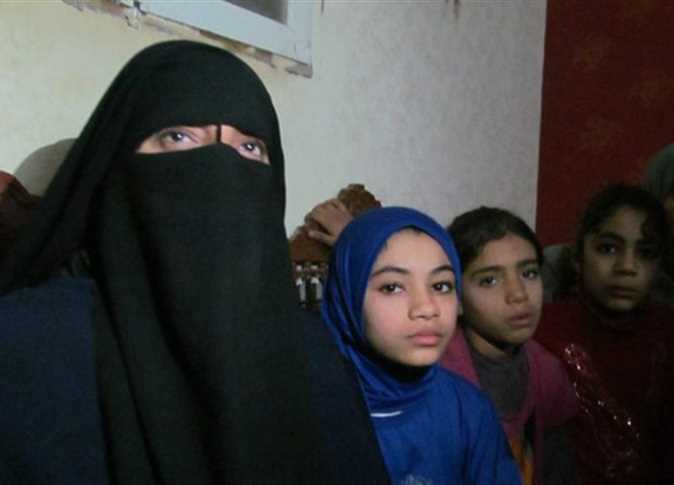 The mother of the suicide bomber in the Botroseya Church blast that killed 25 people and injured 53 on Sunday, said that her son disappeared from home two years ago and fled to Sudan.
The mother said her son Mahmoud Shafiq Mohamed Mostafa, 22 years-old, has been accused since 2014 of belonging to the banned Muslim Brotherhood group, and received a ruling in absentia imprisoning him for two year, but he is fleeing security.
Security sources told al-Masry al-Youm that the suicidal man was arrested in 2014 in Fayoum on charges of participating in marches for the Muslim Brotherhood and physically assaulting citizens. He was then released pending investigations, then reported fugitive.
The sources added that, in 2015, Mostafa was sentenced in absentia by a misdemeanor court to two years in prison.
The mother told Al-Masry Al-Youm that her son was an outstanding student at the Faculty of Science in Fayoum University, and that he had obtained top scores in high school. But then he stopped going to university and changed.
She added that her son telephoned for the last time a week ago, and checking on his eldest brother and sisters, he asked: "how are you mother? But refused to tell me where he is, for fear of security."
"His father died some time ago and left me four daughters and three sons. The eldest son was just arrested yesterday. He is a Tuk-tuk driver and (responsible for) spending on the family after the disappearance of Mahmoud," the mother said.
She stressed that her two sons Bilal and Mahmoud were currently working alongside their studies in order to spend on themselves and bear the expenses of their education.
Now, after the disappearance of Mahmoud and the arrest of Bilal, the youngest son Mohamed will take over the responsibility of spending on the family.
The mother says that her son used to tell her that he is working in Sudan, and would come back to resume his education. She had no idea of his joining a radical organization.