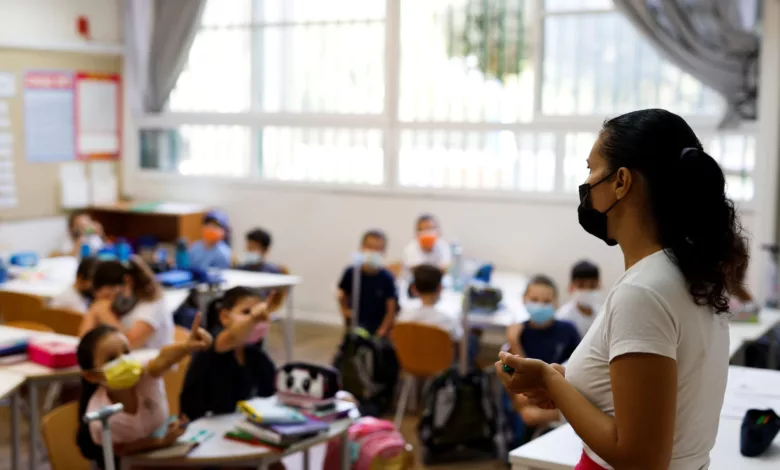 A member of the House of Representatives Amira Saber submitted a request for a briefing directed to Prime Minister Mostafa Madbouly and Education Minister Tarek Shawky over interviewing children at school before admission, which Saber described as a constitutional violation of citizen rights.
These school interviews are also an unjustified financial and mental burden on parents who seek an opportunity for a good education for their children, which is a basic human right, Saber said in the request.
This process encourages nepotism before each academic year, which invalidates the claim that these interviews serve educational goals based on merit, she added.
She also accused these interviews of being discriminatory social assessment, as children feel guilt over being the reasons their did not have the opportunity to obtain a university degree or learn a foreign language.
These interviews also deprive children of their childhood as parents teach them to write and read early, in addition to how to answer interview questions, which causes unhealthy pressure within the family during the application period, Saber said.