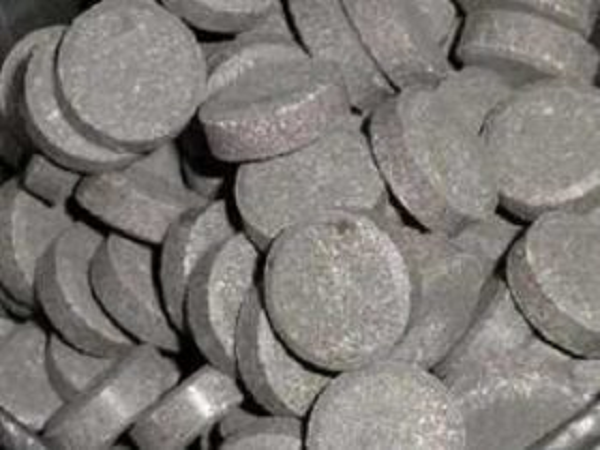 Parliament member Amal Zakaria submitted a request to the Prime Minister and the Minister of Agriculture asking to restrict the circulation of aluminum phosphide pills, used in the preservation of crops, given its ease of use as a form of suicide among girls.
The request was submitted after three girls, including two sisters and their cousin used the pills to commit suicide in Kafr al-Dawar because of family disagreements.
Head of Beheira Security Directorate Magdy al-Qamry was informed from the Criminal Investigation Department that 17 year old E.M and her 15-year old cousin D.S were transferred to Kafr al-Dawar Hospital dead after taking aluminum phosphide pills.
Following them was the 12-year old sister of the first victim, A. M, who used the pills to commit suicide.
Public prosecutors started their investigation and commissioned forensics to examine the cause of death.
Edited translation from Al-Masry Al-Youm