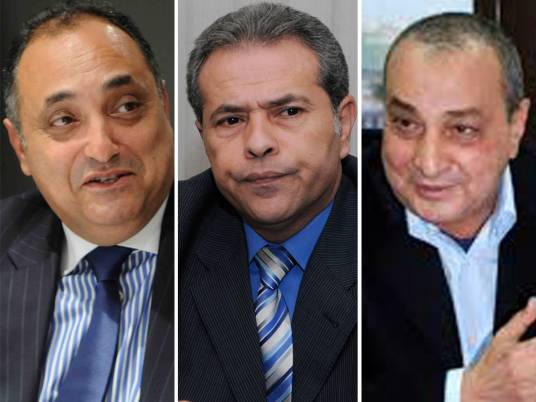 Attorney General Nabil Sadeq approved on Monday a prosecutor's decision to release former president Hosni Mubarak.
"The release decision was issued by North Cairo district attorney Ibrahim Saleh," Mubarak's advocate Farid al-Deeb said in statements to Al-Masry Al-Youm.
"I expect Mubarak to be let out from the hospital within a day or two, to go back to his home in Heliopolis, which is the same house where he resided before taking office," Deeb added.
Mubarak has been in custody since the January 25 Revolution that toppled him in 2011. He has been charged in several cases and acquitted in all of these except the presidential palaces case.
In May 2015, the Cairo Criminal Court ruled that Mubarak and his sons, Alaa and Gamal, should be imprisoned for three years and fined more than LE125 million. The three were also obliged to repay over LE21 million.
The prosecutor general had accused Mubarak and his sons of seizing funds and facilitating the seizure of LE125 million in the period between 2002 and 2011 under the pretext of renovating presidential palaces, while the amount was actually redirected to their personal property.
Deeb said on Monday that the prosecutor general agreed to his request for the time Mubarak spent in custody to be considered as his prison term in the presidential palaces case.
Earlier this month, the Court of Cassation acquitted Mubarak from the charge of killing protesters during the January 25 revolution, and rejected all civil lawsuits filed by the families of victims in the case.