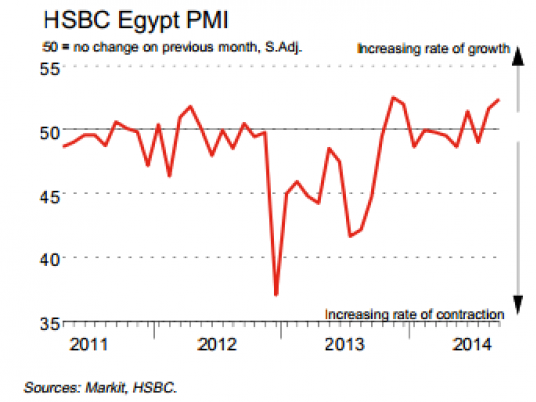 Alaa and Gamal Mubarak made their first public appearance on Friday since their release late January, pending a retrial over charges of misusing public funds.
The pair attended a mourning ceremony for the mother of journalist and former MP Mostafa Bakry at the Omar Makram Mosque. The mosque was once a field hospital for wounded protesters at Tahrir Square during the 2011 uprising that toppled their father, former president Hosni Mubarak.
The young Mubaraks, dressed in formal suits, were cheerful with the attendants who shook hands with them.
Heightened security was imposed around the mosque and the Mubaraks were escorted by four bodyguards.
Also present were Prime Minister Ibrahim Mehleb and former presidential runner Hamdeen Sabbahi.
Edited translation from Al-Masry Al-Youm