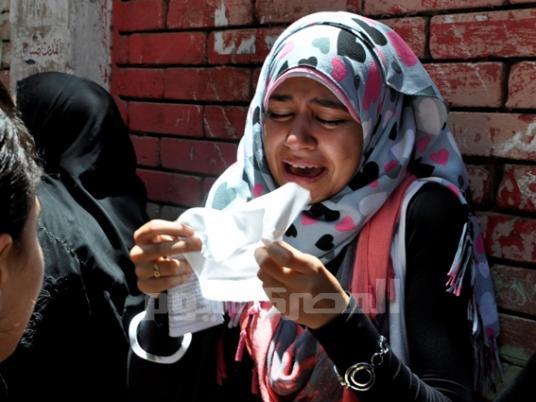 An anti-terrorism conference in Saudi Arabia attended by Muslim clerics from around the world has ended with leaders calling for reform in religious studies to promote moderation and tolerance.
The final communique from the conference, titled "Islam and the Fight against Terrorism", also called for "comprehensive reform" in the way Islamic law is practiced and said that while no religion is responsible for terrorism, Muslim extremists had distorted the image of Islam.
The statement echoed the opening remarks at the conference of the grand sheikh of Egypt's Al-Azhar, Sunni Islam's respected seat of learning. Sheikh Ahmed al-Tayeb called for educational reform to correct a historical misreading of the Quran and the life of the Prophet Muhammad.
The three-day conference held in Mecca ended Wednesday.