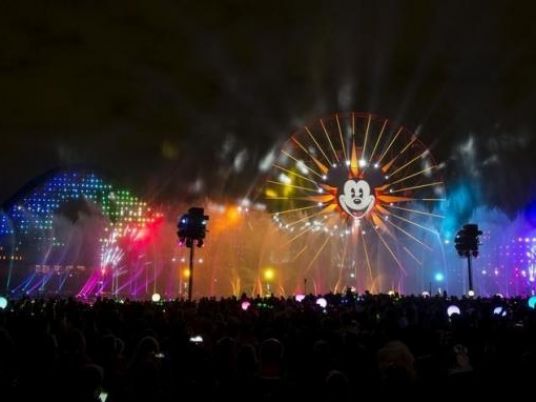 If you are a fan of the Disney World, you've lived the obsession. Disney is not just about the movies, it created "a whole new world" for its viewers. Now, Disney fans get to the live again in this world through the new free video app with all Disney original contents. The app targets millennials and is a variation of "Oh My Disney" website, it will even carry the same name.
"Oh My Disney" app will publish editorial contents and short videos that immerse viewers into the world of Disney, Mickey and the Marvel superheroes. It represents Disney's debut entrance in the world of mobile media, at a time where many huge companies are making the online transition such as ESPN sports giant, which created ESPN+ plus app just weeks ahead of Disney.
Disney also has big pans plans for online presence. In 2019, the children entertainment giant plans to launch a new online video platform for family content and youth programs and upgrade its existing Hulu services.
Not only that, but it seems Disney will take every fun aspect of its world online, including its delicious treats. Disney World is known for its culinary from foods, to Mickey shaped desserts. So, Disney is launching a website called Disney Eats, which will include shows to encourage kids to co-cook with their families.
Disney has been the number one entertainment company around the world since its establishment in 1923. It began with black and white cartoons but created new technologies to stay relevant over time, which is why it has reigned over the entertainment business for so long.  After long focusing on traditional television and cable, the entertainment giant is making a strategic shift and adapting to new streams of income.