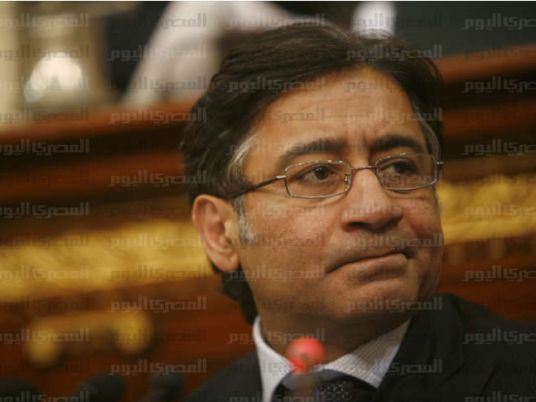 Banks are actively assisting steel tycoon Ahmed Ezz to pull his companies out of debts with loans and other facilitations, independent newspaper Al-Shorouk reported in its Sunday edition.
Several banks, lead by a major government-owned bank, are providing Ezz's companies with facilitations to reschedule their debts, according to the newspaper.
Ezz, formerly Hosni Mubarak's strongman, cleared of several business corruption charges earlier this year after achieving financial settlements with authorities, has sought to return to the political and business stage.
One of Ezz's companies, Ezz Rolling Mills (ERM), had obtained LE2.4 billion from several banks to finance its Ain Sokhna plant, the license of which was at the center of the most outstanding corruption trial brought against Ezz, according to Al-Shorouk.
Two months earlier, Ezz received LE1.7 billion from the National Bank of Egypt and the Arab African International Bank to finance his working capital, the newspaper said.
Ezz-Dekheila, of which Ezz owns at least 54 percent, is also in a bid to obtain US$600 million to restructure its debts and reform its financial and fiscal structure.
Al-Shorouk put the total of credit facilities offered to Ezz-Dekheila at LE7.625 billion, up from LE5.689 billion over one year.