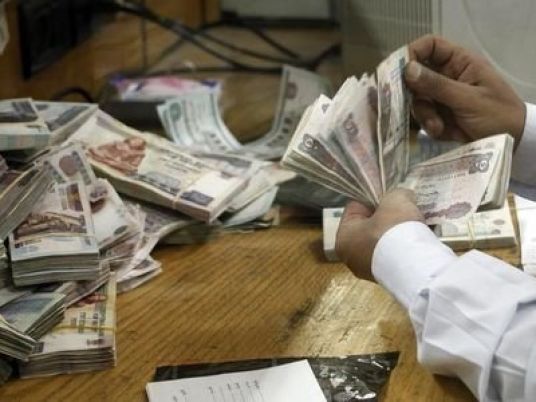 An NGO has developed an online tool for the instant calculation of income taxes and how their returns are redirected among various sectors in the state budget.
Support for Information Technology Center launched "Daraybak Fein" (Where Your Taxes Go) on Sunday, saying it seeks to ensure social accountability and secure public access to information. It said the new tool hopes to oblige authorities to ensure more transparency in its activities
SITC Egypt
was established in 2004. It identifies itself as "the promotion of the right to knowledge and freedom of information in Egypt by working in research, advocacy and training in order to promote freedom of information, transparency and accountability, and independence of the media".