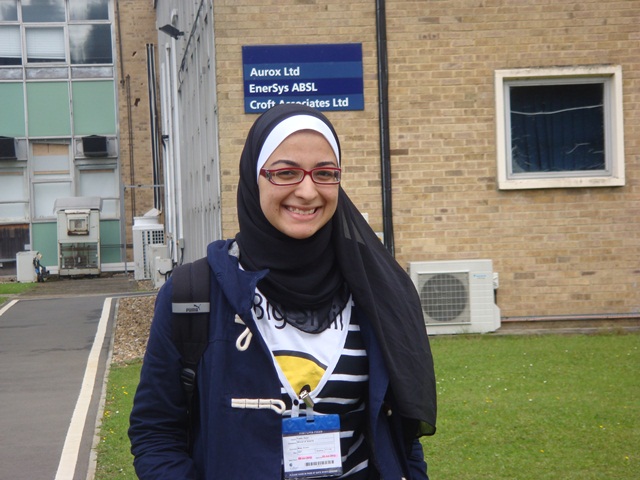 The Arabic Network for Human Rights Information and the Association for Freedom of Thought and Expression warned Radio and Television Union Maspero to allow presenter Azza al-Hennawy to have access to all the investigation papers relating to her suspension as well as to allow her to enter Maspero headquarters.
Hennawy was interrogated on November 9, 2015, and her lawyer was denied entry during interrogations, according to an ANHRI statement published Thursday.
Hennawy was not allowed to have a copy of the interrogations, which is against the law. Hennawy was also not allowed to enter Maspero headquarters on November 18, 2015, and was blocked by security personnel following orders from the Maspero head.
Hennawy was suspended for criticizing the performance of President Abdel Fattah al-Sisi and the Cabinet following the Alexandria and Beheira floods.
Head of Maspero, Essam al-Amir, said Hennawy was suspended because she did not follow the script of her program "Akhbar al-Qahera", which appears on the Third channel.