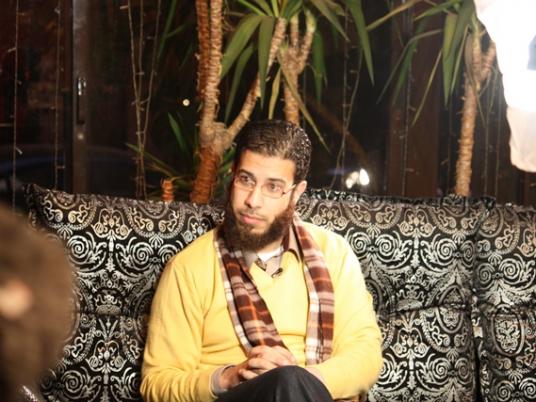 Nour Party spokesperson Nader Bakkar said 98 percent of party members have voted in favor of an initiative to reform the party and end internal disagreements.
At a press conference held on Monday, Bakkar said the initiative was launched at a meeting for party members, who agreed on the formation of a committee to manage the party's internal crisis and examine the complaints made by members after a dispute erupted recently over the party's leadership. He added that 98 percent of the members voted in favor of the initiative.
"114 out of 150 members who were former MPs, 17 of 19 members of the supreme authority and 22 of 29 secretary generals were present at the vote," he said.
Those present at the meeting agreed on the need to carry on with efforts to form a reconciliation committee composed of party figures who are widely trusted by all parties.
The participants also agreed on the need to emphasize institution-based action and welcomed the idea of having specialized courses and conducting tests as a basis for promotion.
Bakkar also said that Tarek al-Desouqy, head of the committee supervising the election, was tasked with examining pertinent complaints. He emphasized the need to continue elections, particularly after the second phase of the election was concluded on Friday.
Sayed Mostafa Khalifa, the party head appointed by its supreme authority, said the party will work to emphasize institution-based work and refrain from punishing party members in the meantime to solve internal disagreements.
Edited translation from MENA