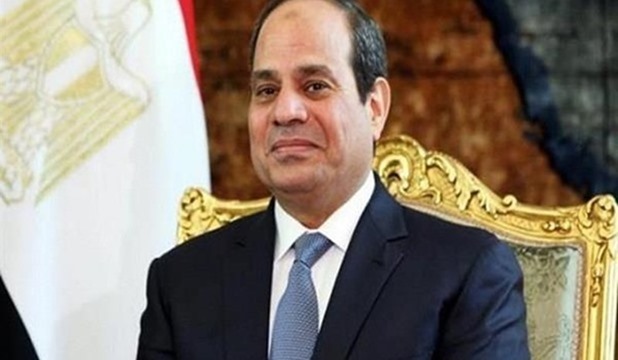 President Abdel Fattah El Sisi was received upon arrival to Riyadh on Thursday by Prince Mohammed bin Abdulrahman bin Abdulaziz Al Saud, the Deputy Governor of Riyadh Region.
Sisi is scheduled to participate in the first China-Arab States Summit.
Sisi's participation in the summit falls within the framework of Egypt's keenness on promoting historic ties between Arab countries and China.
The summit will address means of furthering cooperation at the economic and development levels as well as maintaining regional and international security and stability.
MENA