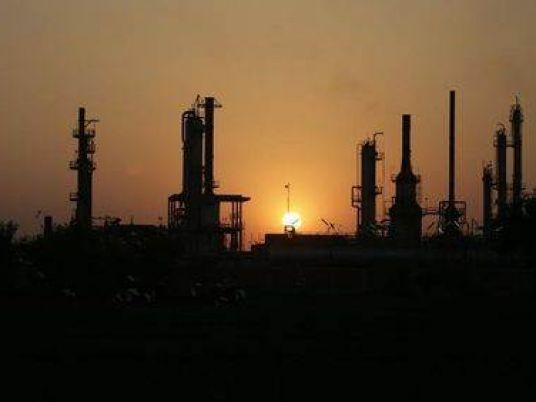 Former Petroleum Minister Osama Kamal has praised plans to build a two-way oil pipeline linking Egypt to Iraq via Jordan, carrying high-quality Iraqi crude to Egypt's refineries.
During an interview on al-Ghad television news channel on Thursday evening, Kamal said that the project, which is still under discussion, would give Egypt access to Iraqi crude, which is among the best in the world.
Late last year, a memorandum of understanding was signed between Iraq, Egypt and Jordan to construct the pipeline, and further discussions were held on Thursday between the oil ministers of the three nations.
The deal would include pumping 1 million barrels per month of Iraqi crude oil through the pipeline, according to Kamal. He pointed out that Iraq's crude oil production is up to 5 million barrels a month, most of which is exported.
Egypt has a large refining capacity that exceeds its domestic production, so it resorts to importing crude oil and refining it to meet the needs of the local market, Kamal said.
The pipeline would run from the Iraqi city of Basra to Aqaba in Jordan, and then on to Egypt, where the crude would be sent for refining. The refined product would then sent back along the pipeline to Iraq, according to Kamal.
The profits from the additional refining activity would provide hard currency for the Egyptian economy, he said.
The new pipeline project would rank second after the Sumid pipeline, which was established several years ago, Kamal said. The Sumid pipeline passes through Gulf countries to Egypt, from where the petroleum products are exported to European countries. It is 320 km long and its maximum capacity is 2.5 million crude oil barrels per month.
Edited translation from Al-Masry Al-Youm