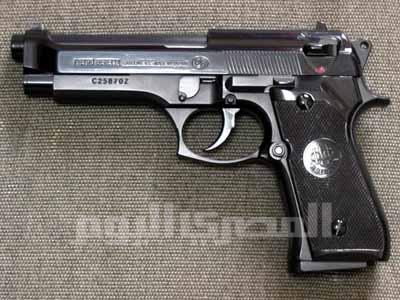 One woman was killed and another man injured in a shootout between residents of Bani Qora and Um al-Qosur villages in Assuit exchanged gunfire Tuesday
The incident also prompted authorities to suspend trains nearby.
According to investigations, an argument between a driver from Bani Qora village and gas station owners in Um al-Qosur turned violent.
Soon after, members of both communities opened fire on each other.
Unnamed security sources said the woman was identified as 50-year-old
Nadia Ahmed Hassan.
In related news, microbus drivers in Mahalla al-Kobra City blocked a main street and set tires on fire over recent diesel fuel shortages.