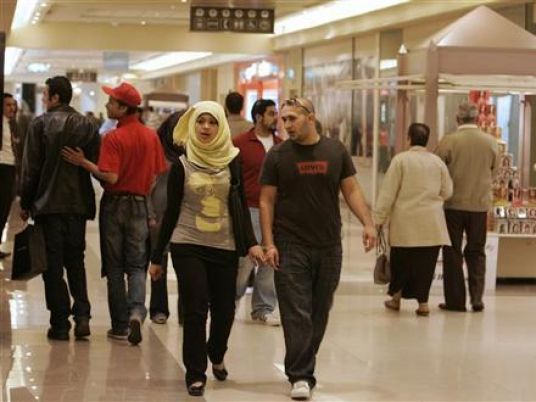 A number of online marketers have demanded legislative regulation for their business, noting that Egypt remains among the Middle East's biggest five, and the world's biggest ten, markets.
Haldon Aren, managing director at Malaysian online marketing group, Qnet, said that direct marketing companies have been seeking a legislative framework that governs their booming activities over the past years. He said the sector has been longing for laws and legislation regulating online trading so as to eliminate the misconceptions mixing between pyramid schemes and direct sales.
Aren said meetings discussing that issue have already been held with officials at the Egyptian government, headed by Trade and Industry Minister Mounir Fakhry Abdel Nour and National Telecommunication Regulatory Authority chief Hesham al-Alaily.
Qnet's senior legal official, Timothy Harney, said that though direct marketing has been negatively affected by revolutions in the Arab region, there has been signs of recovery and more prospects are surfacing for market growth.
According to Harney, the spread of smart devices and the soaring number of internet users in the Middle East and North Africa, secures promising opportunities for direct marketers. He said the direct marketing business has been affected by the prosecution of a number of pyramid scheme marketers in Egypt, explaining that pyramid marketing is drastically different from direct marketing in which the company works.
Edited translation from Al-Masry Al-Youm