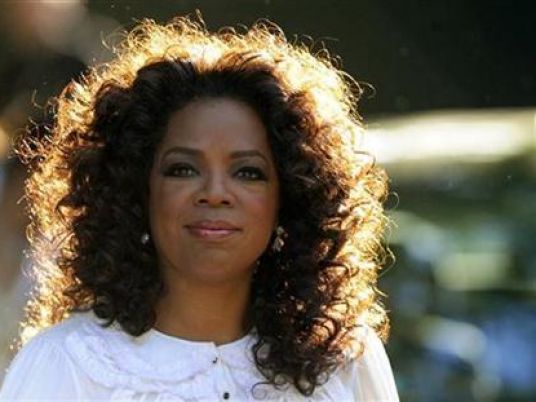 Oprah Winfrey-branded bread, cheese, beverages and even fish could be coming to a grocery store shelf near you.
Last month, the talk show queen quietly filed documents requesting to trademark the name Oprah's Kitchen. The application covered staples ranging from dairy, meat, fish, spices, juices and water to baked goods, as well as cut flowers, beer, bacon and caviar.
An Oprah-branded line of foodstuffs would be the latest extension of the media maven's food-related enterprises.
Her magazine Oprah features a strong recipe section, while food has always figured consistently among her "Favorite Things" lists.
The news was first reported by TMZ.