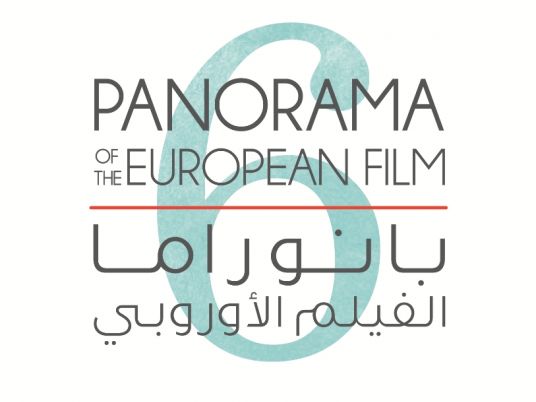 The fourteenth session of the Panorama of the European Film will be held from November 17 to 26 November, during which more than 45 films divided into six sections will be presented.
Under the feature films section, a selection of the latest European films that have won awards at various international festivals, including the dark romantic comedy "The Worst Person in the World" by Joachim Trier, bold drama "Paris, 13th District" by Jacques Audiard and "Wing Number Six" by Juho Kuosmanen, will be screened.
The second section "Rising Directors" features debut feature films including "Luzzu" by Alex Camilleri – the first film from the Republic of Malta to be screened in the panorama.
The third section is for documentary films that deal with a wide range of contemporary topics such as "Magaluf Ghost Town" directed by Miguel Ángel Blanca.
The fourth section is the Krzysztof Kieślowski cinema which specializes in retrospectives to display the films of pioneering Polish director Krzysztof Kieślowski whose enchanting visual language dazzled the masses across his 30 year long career.

Kieślowski's movies to be screened include "Three Colours: Blue" (1993), "Three Colours: White" (1994), "Three Colours: Red" (1994), "A Short Film About Love" (1988), "A Short Film About Killing" (1988), and "The Double Life of Veronique" (1991).
A new section has been added, dubbed "Supernatural Images", which is dedicated to fans of visual narratives with unfamiliar, terrifying, or unfamiliar cinematic language.
Under this section will be "Earwig" directed by Lucile Hadžihalilović, and "The Sacred Spirit" directed by Chema García Ibarra.
A sixth section for short films, which resulted from the partnership with the Leiden Festival, will screen five short films from students, which were screened at the official competition of Leiden Festival.
Shows will be held this year at Zawya Cinema in downtown Cairo and Zamalek, and the French Institute of Egypt in Alexandria.
Registration to attend the panorama's shows at one pm and at four pm is free of charge and started on Monday.