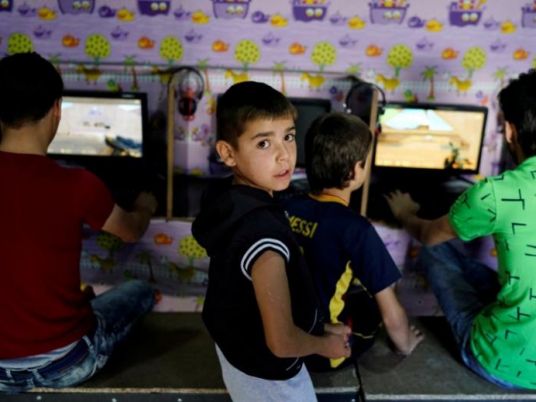 Paris authorities began an operation early Friday to clear more than 3,000 migrants from a camp in the northeast of the French capital.
The operation to clear the sprawling tent encampment, near the Canal Saint-Martin under an overhead metro bridge in the Stalingrad district, was proceeding peacefully, an AFP journalist at the scene said.
Officials gathered several hundred male migrants shortly before 6.00 am (0500 GMT) behind a police line in a part of the camp housing Afghans. Buses were due to take them during the morning to accommodation centres around the greater Paris region of Ile-de-France.
The arrival of the first bus, before dawn, was greeted with cheers.
"I don't know where we are going," said Khalid, 28. "The important thing for me is to have my papers. I have been here in a tent for a month, it's good to leave."
The operation comes after a major operation last week to clear the notorious "Jungle" migrant camp at the northern French port of Calais, which has for years served as a jumping-off point for migrants attempting to stow away on trucks and trains bound across the Channel for Britain.
Some 6,000 people, mostly Afghans, Sudanese and Eritreans, had been living in the Jungle in squalid conditions as Europe struggles with its worst migration crisis since World War II.
The Paris encampment has also been cleared twice in recent months, in July and September.
But the tents have been spreading across the pavements again in recent weeks, with some 3,000 people sleeping there at present, according to sources close to the operation.