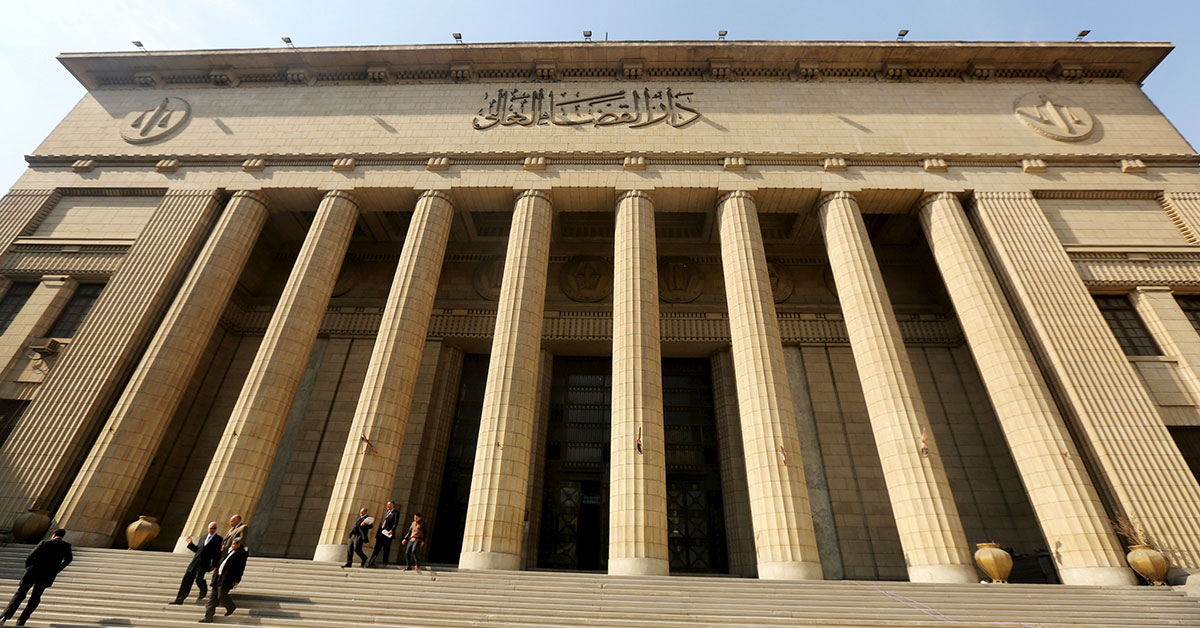 Egypt's Parliament recently began discussing a draft law for 'online trials', which would enable trials to take place without a defendant present in court, but instead communicating via video calls.
Head of parliament's legislative committee Ehab El-Kholy explained what online trials would look like: "The defendant will remain inside a cell and will be in open communication with the judge, using modern technology means such as Skype."
According to state-run newspaper Akhbar Al-Youm, Kholy revealed that parliament is discussing the draft law, and will refer the case to specialists if they support it.
Once specialists provide their view, parliament may approve the draft law and pave the way for its application in Egyptian courts, Kholy said.
Online trials, Kholy explained, would enable the state to save money on transferring defendants from prisons to courts. This would be particularly beneficial in cases with suspected terrorists, who require high-level security measures.