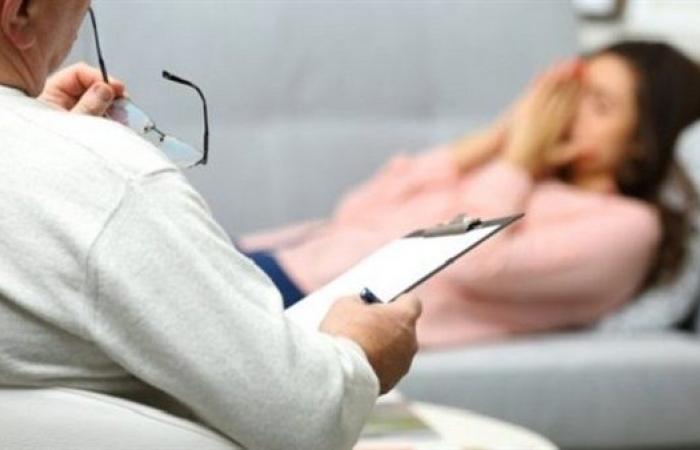 Parliament's Workforce Committee has approved the discussion of two bills to establish the psychologists syndicate on Sunday.
Parliamentarian Heba Hagras said that around 100,000 psychological specialists in Egypt have been seeking the establishment of the syndicate since 1958.
She clarified that the syndicate will separate the psychological specialists from the social specialists whom will remain in the social profession syndicate.
Meanwhile, the undersecretary of the social profession syndicate, Abdel Hamed Zaid, has objected to the bill, claiming that it would worsen the social profession syndicate that joins professions of social services, arts, psychology and sociology.
He clarified that it would be better to amend the law of the social profession syndicate to identify roles of the three professions and face the unlicensed psychological clinics.
Edited translation from Al-Masry Al-Youm