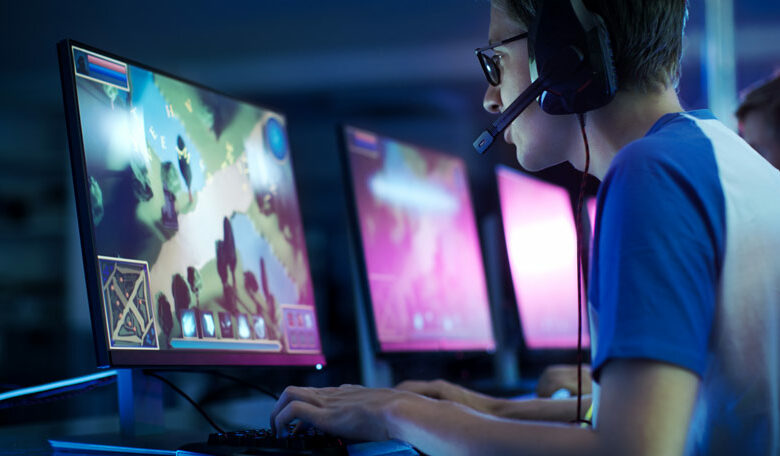 Paymob announced in late June its collaboration with Codashop to provide convenient payment solutions in Egypt for mobile and console gamers .
Despite the high popularity of online gaming in Egypt, many Egyptians cannot enjoy their favorite games because they don't have access to payment methods accepted by game publishers, a joint press release said.
The partnership between Paymob and Codashop will allow millions of users in Egypt, who do not own major bank accounts or credit cards, to enjoy the paid benefits of games.
Millions of users in Egypt can now pay for games like PUBG Mobile, Free Fire, Top Eleven, and Call Of Duty Mobile, using Vodafone Cash, Meeza, Masary, Aman, and Momken.
Omar El-Gammal, Head of International Business Operations at Paymob, said the gaming industry is witnessing major turnout in the Mideast region, and that the company is proud to be a part of this growth.
Paymob is one of the leading digital payments providers helping tens of thousands of online and physical merchants achieve growth through the acceptance of a wide range of payment methods. 
Codashop, operated by Coda Payments, has become a trusted source of games and in-game currencies for millions of gamers worldwide. Codashop enables users to choose from among more than 250 safe and convenient payment methods and is visited more than 90 million times each month.