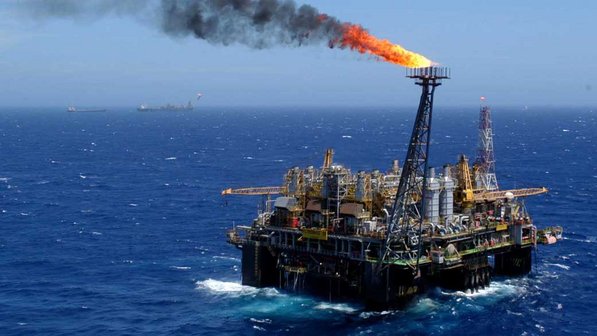 The Egyptian Minister of Petroleum and Mineral Resources Tarek al-Mulla announced the launch of an international tender for oil and gas exploration on its brand new digital platform "Egypt Upstream Gateway".
The platform comes within the framework of a ministry initiative to attract foreign investments to Egypt's developing oil sector. 
"Egypt Upstream Gateway" provides geological data for drilling and production activities in the country.
The 2021 tender for oil and exploration covers 24 regions in the Gulf of Suez, the Western Sahara, and the eastern and western Mediterranean.
The minister praised the platform's developers for completing the project in just 12 months, after an MoU was signed with US-based oilfield services company Schlumberger to build the program.
Mulla pointed out that the platform is the first of its kind in Egypt, and a milestone in digital transformation.
The minister said that the program will help Egypt become a global player in oil and gas research and exploration, as it will promote effective investment opportunities in a modern, sophisticated, and accessible way for international companies.
The platform includes access to 100 years' worth of accumulated national onshore and offshore seismic, non-seismic, well-log, production, and additional subsurface data.
Ten heads of major international oil companies, including Italian Eni, American Apache, and German Wintershall Dea signed membership agreements in the portal after its launch.