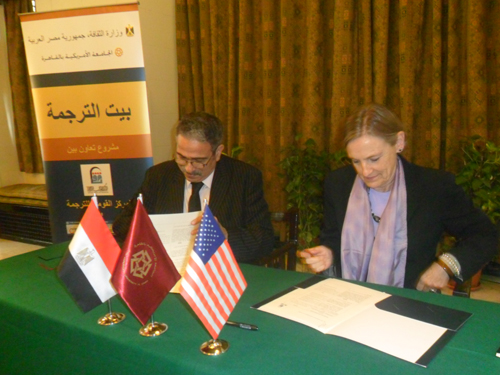 Judge Mohamed Sherien Fahmy, head of Cairo Criminal Court, ordered the detention of Al-Masry Al-Youm photojournalist Ahmed al-Masry for 24 hours, as a disciplinary measure, after the journalist's cell phone rang during a court session related to the al-Tebin Police Station case on Thursday.
After the judge heard the mobile phone ringing, he asked the court security to bring Masry to him. He checked his ID and ordered the police to detain him for 24 hours, accusing him of disturbing the court's work.
Undersecretary of the Journalists' Syndicate, Khaled al-Balshy, said the Syndicate has not been notified about the incident.
He added that although the judge's power is absolute during the court session, detaining Masry constitutes a case of abuse of authority.
According to Balshy, the judge should "consider the freedom of others," especially if the incident was not deliberate.
Balshy called on the Supreme Judicial Council to review similar decisions taken by judges, especially given that a similar incident occurred two weeks ago, involving a photojournalist from the Tahrir newspaper. "We stand against the abuse of power, even by a judge," Balshy added.
Edited translation from Al-Masry Al-Youm