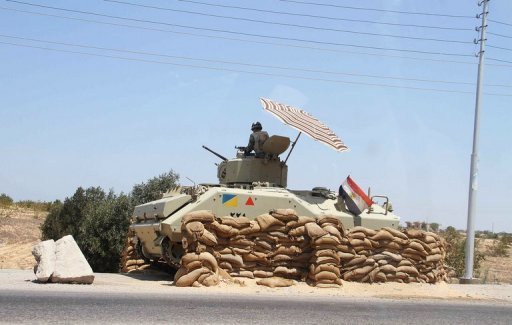 The Ismailia Military Court decided Tuesday to adjourn the trial of a photojournalist accused of shooting photographs of military units on the Rafah-Gaza border to 21 January, so it can hear the remainder of the witnesses.
Investigators said after examining the camera of the photographer, Ali Mohamed Sabry, they found photos of a number of border guard units, military vehicles and guard towers at the Karam Abu Salem crossing.
Border troops say they arrested Sabry, who works for several newspapers and news agencies, after he took photos of checkpoints near the Rafah border.
Investigators say Sabry was reporting a story about the defense minister's decision to ban land ownership along the Israeli border.
Human rights organizations have called for Sabry's immediate release, and blamed his arrest on Article 198 of the new Constitution, which allows civilians to be tried by military courts.
The article was added to the Constitution's draft while it was being finalized at the insistence of the Armed Forces representative in the Constituent Assembly.
Edited translation from MENA