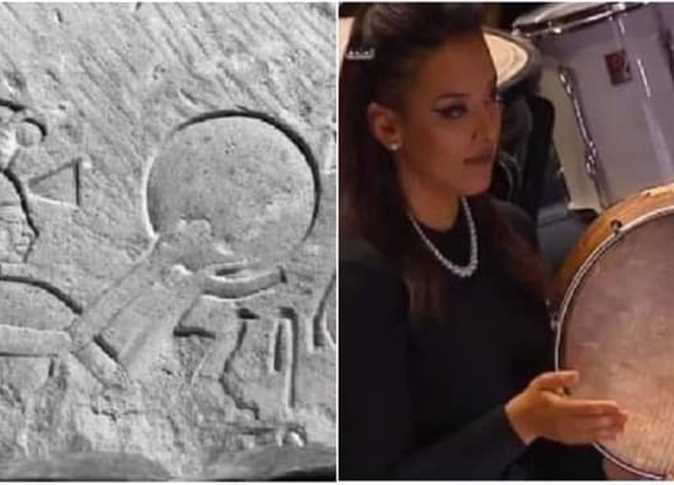 Users on social media noted certain similarities between the appearances of orchestral stars in Saturday's extravagant Golden Parade to ancient Egyptian royalty, depicting these resemblances via art and photo editing.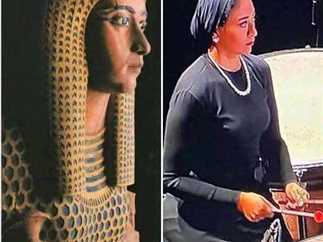 Several images shared online compared stars Radwa al-Beheiry and Toqa Abdel Rahim to imagery of ancient Egyptian princesses and queens.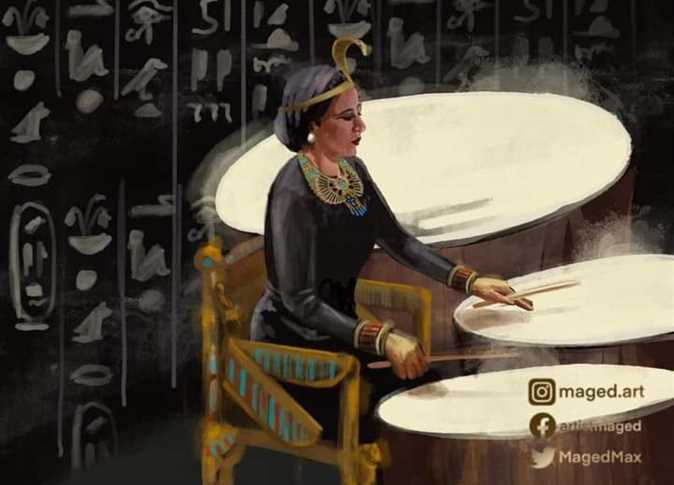 "A grandmother and granddaughter who are 7,000 years old, Egyptian women are remembering the glories of the pharaohs and princesses," a user wrote.

The royal mummies parade including 22 royal mummies, including 18 male kings and four queens, dating back to the 17th, 18th, 19th and 20th dynasties.
President Abdel Fattah al-Sisi received the mummies upon arrival to the National Museum of Egyptian Civilization coming from Tahrir Square.