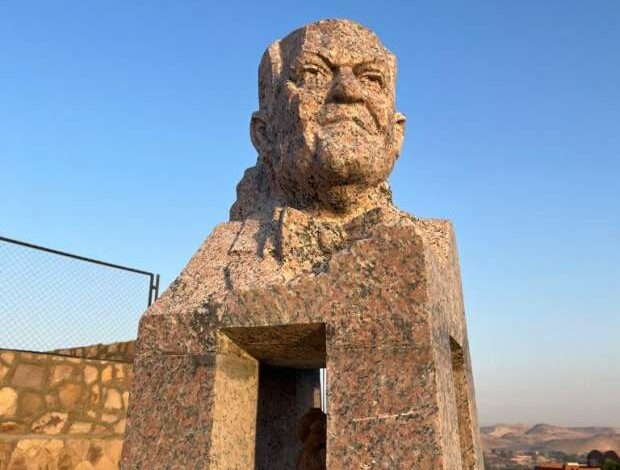 Plastic artist Nathan Doss revealed a sculpture of Sir Magdi Yacoub in Aswan Governorate, made of red granite, at a height of 2.5 meters.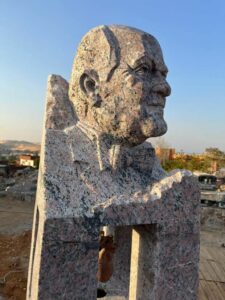 During a phone interview with "Hadith al-Qahira" (Cairo Talk) talk show on the "al-Qahira wal Nas" (Cairo and the People) channel on Monday, Doss said that the governor of Aswan, Major General Ashraf Attia, asked him to design the statue in coordination with the Culture Ministry.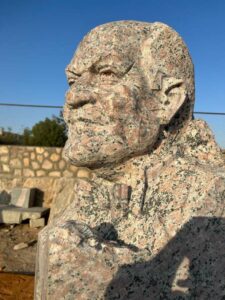 He added that the work on the statue took 22 days, explaining that this statue is similar to an obelisk.
It stands at 2.5 meters, and it is taken from Egyptian heritage, and at the top is a portrait of Yacoub.
Doss added that the statue includes: "four windows, and the window represents hope for the sick, which is an enlightening significance of erecting this statue."