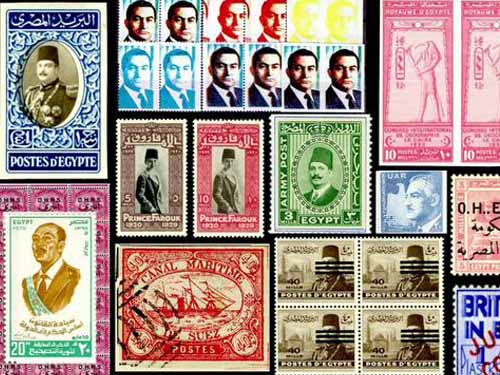 The crisp, experimental, semi-fictional documentary, "Logical Revolts," was shot in late 2011 and early 2012 in downtown Cairo, Port Said and Sinai. It starts with Arthur Rimbaud's caustic poem "Democracy" and ends with Jean Genet.
In real life, and in the 44-minute-long film, filmmaker Louis Henderson stumbled across a script for a film commissioned by the United Nations on the 1956 Suez War. The film was banned because it had a "pro-Arab 'allure'." Henderson shows the script in "Logical Revolts," complete with objections in red pen to parts that make Israel look bad.
He intended to go to the original locations and use the script to make a film linking Egypt's 2011 uprising with former President Gamal Abdel Nasser's rise to power and the tripartite aggression against Egypt after the nationalization of the Suez Canal.
The voiceover sounds willfully anachronistic, like a story about a colonial-era explorer. It is narrated by a friend (played by Henderson) who receives emails from Henderson during his filmmaking trip and is "increasingly concerned about his welfare." Thus it slips back and forth from first person to third. "I was enjoying his banal images of the beach," the third person says.
The film's political subject matter blends with second thoughts, confused expectations and misunderstandings on arrival in post-uprising Egypt, as Henderson finds himself a spectacle as a camera-wielding foreigner and discovers gaps in the script. He becomes delusional and the narrator — a friend also played by Henderson — says, "I fear he may have misunderstood his role in Egypt at that time."
The problematic, out-of-control nature of the history, the current reality in Egypt, and the film's structure are contained by the frame of fiction, and contrasted with the film's measured rhythm, cool, elegant photography and precise editing. Every scene is strange and gripping. I love the scene in which he discovers that the old Cairo Opera House is now a multistory parking garage, so he films a descent from top to bottom, from a car window, as opera music plays.