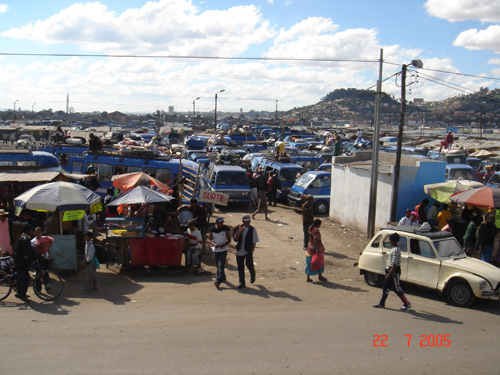 Authorities in Madagascar are struggling to contain an outbreak of plague that has killed two-dozen people since last month.
The dead included a basketball coach from the Seychelles who was participating in a tournament in Madagascar's capital, Antananarivo.
The government banned concerts and other large public gatherings in the capital and began a campaign to disinfect school classrooms in the city, compelling students to stay at home in the coming days. Many people have bought surgical masks and other supplies at pharmacies, raising concerns about a shortage of medicine.
The World Health Organization says at least 114 people have been infected and that, unlike past plague outbreaks in Madagascar, the current one is affecting large urban areas. WHO says it is sending more staff and supplies, including antibiotics, to Madagascar.