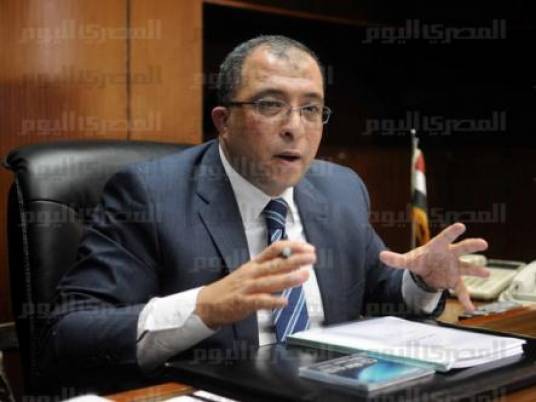 The new sovereign wealth fund "Amlak" will start with a capital of LE5 billion as of the new financial year 2015-2016, Planning Minister Ashraf al Araby said.
Speaking to MENA, Araby said the fund will be entirely owned by the State represented by the National Investment Bank and aims to promote and support economic and social sustainable development through enhancing returns on State assets.
The Planning Minister said some State assets will be professionally run by the Fund in realization of transparency and performance improving to achieve maximum economic profits and growth of the State assets.