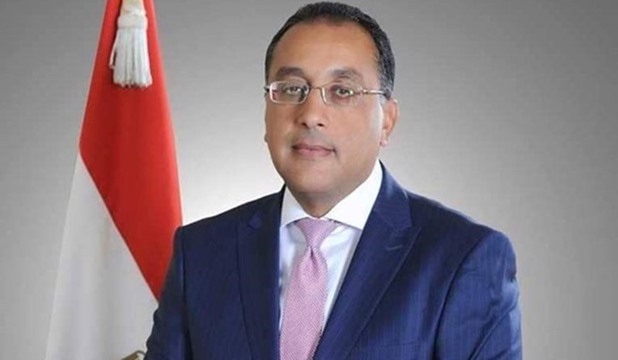 Prime Minister Mostafa Madbouli held a meeting, 21-12-2022, to follow up on the situation of opening more outlets to sell basic commodities at affordable price across the nation.
Supply Minister Ali Moselhi stressed on Wednesday that the strategic reserve of basic commodities is safe and that efforts are under way to increase it within the coming period.
During a meeting with Prime Minister Moustafa Madbouli, he said the government is working to release all basic commodities that are piled up at ports to boost the market.
He said all possible support will be offered to governorates to increase the number of outlets selling products at affordable price.