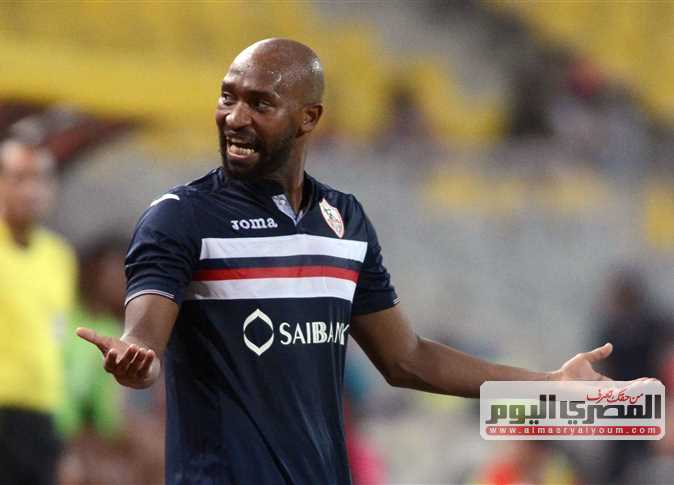 Egyptian authorities on Sunday arrested four people in Luxor governorate for hurling racist chants against Zamalek striker Mahmoud Abdelrazek (Shikabala) during a football fan gathering.
Ahly Sporting Club fans gathered at Salah Eddin Square in Luxor on Friday night to celebrate their team's win over Zamalek during the CAF Champions League final.
Ahly won the trophy for the ninth time, having scored two goals. The only goal for Zamalek meanwhile had been netted by Shikabala.
During the gathering, fans raised up a black dog in a white t-shirt and chanted "Shika… Shika… Shika (for Shikabala)".
Security sources told Al-Masry Al-Youm that CCTV footage in the square helped lead to the arrests of two suspects in the incident.
These arrested suspects were the ones who brought the dog and raised it with a white t-shirt on it to mock Zamalek player, the sources said.
They added that the security services in the information technology sector, in coordination with the Luxor Security Directorate, are tracking people who spread videos of the incident on Facebook and Twitter.
They stressed that all those appearing in the video shown insulting the player will be identified and arrested.
Lawyer Ayman Mahfouz expected that the suspects, once convicted, may face imprisonment of no less than six months.
If there are defendants less than 18 years old, then the jurisdiction goes to the Child Court to trial them, while penalties will be precautionary measures for those less than 15 years old and more severe for those over 18, he explained.
Edited translation from Al-Masry Al-Youm