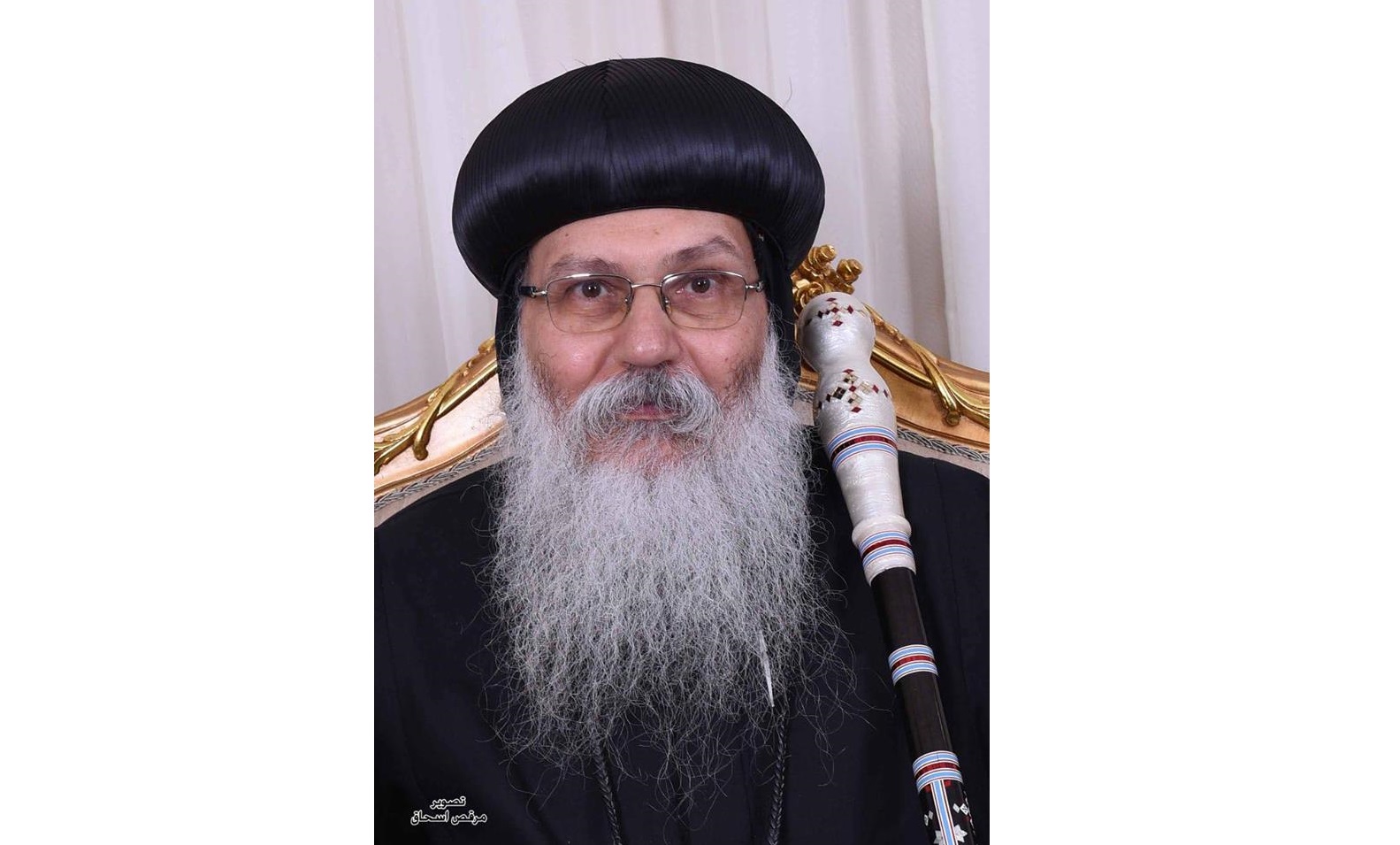 Head of the Alexandria appeal court, Mohamed Moustafa, has ordered monk Faltaous al-Makary be detained for four days pending investigations over the murder case of St. Macarius Monastery head Bishop Epiphanius in Wadi al-Natroun.
Members of public prosecution moved to arrest the 33-year-old monk, birth name Raymond Rasmi Mansour, from the Anglo American Hospital in Zamalek where he is being treated after his attempted suicide last week, which involved slicing his arteries and throwing himself off the Monastery's tallest building.
Disgraced Monk Ash'eyaa al-Makary confessed on Saturday to killing Bishop Epiphanius, and also admitted that monk Faltaous was his partner in crime.
Ash'eyaa is currently being held in detention for 15 days pending further investigations.
A security source informed youm7 newspaper that after prosecution confronted Faltaous with Ash'eyaa's confession he was forced to admit his participation in the murder, also explaining that his suicide attempts were driven by fear of being discovered by the authorities.
A few days after the mysterious death of Bishop Epiphanius, the Egyptian Coptic Orthodox Church stripped Ash'eyaa of his sacerdotal rank and expelled him, saying that the monk had committed "inappropriate actions which violate monastic behavior and way of life."
Amir Nasif,  Ash'eyaa's lawyer, withdrew from the case and refused to defend the suspect after his confession, praising the role of the security services in uncovering the mystery of the incident and the prosecution's role in the investigations.
On July 29 Bishop Epiphanius, 64, was found dead in front of his own monastic cell by officials of the Saint Macarius Monastery, surrounded by a pool of blood. They immediately notified the Wadi al-Natroun police, who quickly foundthat the Bishop had fractures in the back of his skull, suggestive of foul play.
Egypt's Coptic Orthodox Church announced that authorities would open an official investigation due to the suspicious circumstances of the Bishop's death.
Preliminary investigations suggested that an unknown person may have hit the Bishop's head with a sharp instrument as he was leaving the monastic cell, which is a domed building monks frequently visit for worship, usually in remote areas.
According to sources who spoke to al-Shrouk newspaper, authorities questioned about 400 workers in the monastery and 150 monks on the incident,, along with performing careful examination of the Monastery and its surroundings.