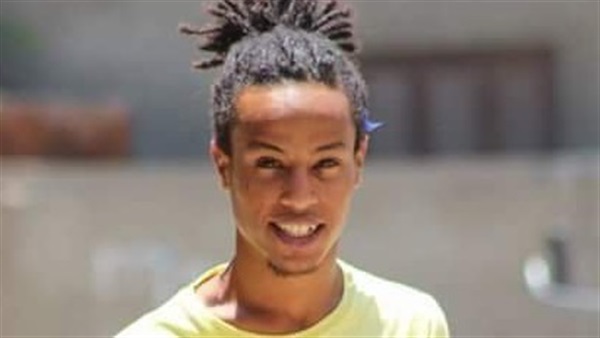 South Cairo Criminal Court has sentenced a police officer from the Mokattam police station to three years in prison and a non-commissioned officer to six months over charges of killing detainee Mohammed Abdel Hakem, known as "Afroto".
Strict security guardianship accompanied the two police officers in the court before sending them to the court's cage.
Investigations revealed that the police officers detained Afroto, 22, in January 2017 after they stopped him without legal justification and beat him.
Forensic reports showed that the cause of Afroto's death was internal bleeding caused by a broken rib and a laceration in the left lung due to severe hits.
Clashes erupted between police and hundreds of people at the Moqattam police station in January 2017 following Afroto's death at the hands of police officers, who had claimed that he died of a drug overdose.
Edited translation from Al-Masry Al-Youm