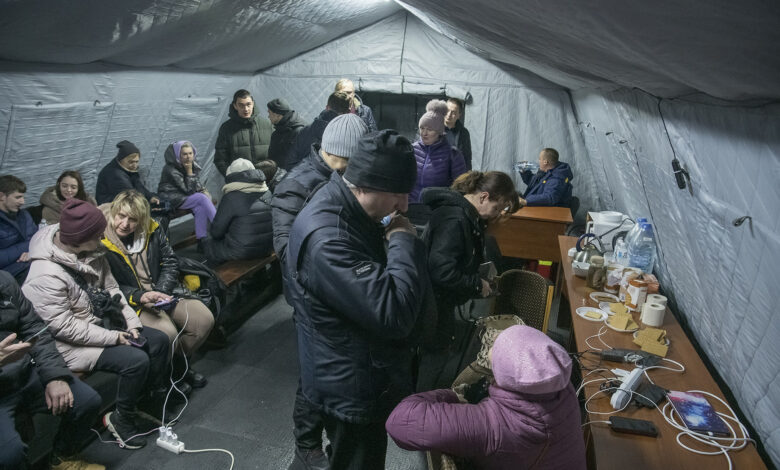 Power, water, heat, internet and network coverage have "been almost completely restored" in Ukraine's capital Kyiv as of 9 a.m. local time (2 a.m. ET) Sunday, the city military administration wrote on Telegram.
Authorities said crews have entered the final stage of repair work on the power grid system.
Officials also said most of the city's residents are no longer experiencing emergency blackouts — imposed last month to limit the consumption of energy — as a result of the restored and stable power supply and low consumption by citizens.
"Water supply, heat supply, and communication — everything works normally. Only local emergency situations are possible," the administration said.