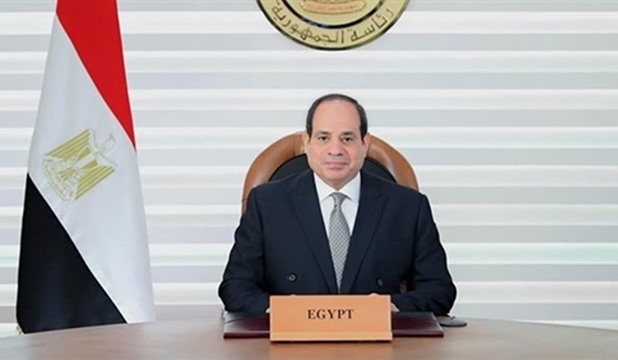 Egyptian Ambassador in Rome Bassam Rady delivered, 15-3-2023, a message from President Abdel Fattah El Sisi to Italian President Sergio Mattarella on promoting bilateral ties between Egypt and Italy in addition to joint cooperation at the regional and international levels.
This came after Rady's meeting with the Italian president to present his credentials as Egypt's ambassador to Italy, the Foreign Ministry said on its Facebook account on Wednesday.
The Italian president praised Sisi's wise leadership to Egypt, Rady said.
Rady said that he received clear directives from President Sisi to work on boosting Egyptian-Italian ties in addition to promoting cooperation in the different domains.
MENA