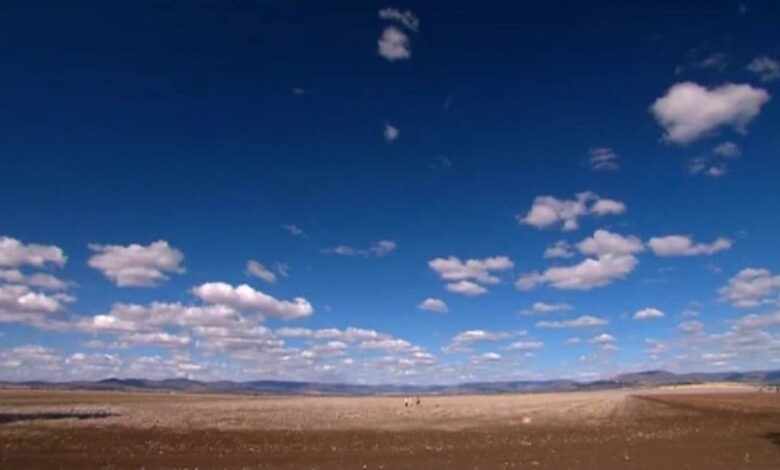 President Abdel Fattah al-Sisi witnessed Sunday a discussion panel on importance of cooperation in the energy and climate change sectors as part of activities held on the sidelines of the 6th edition of Egypt Petroleum Show EGYPS "2023" that opened Sunday at Egypt International Exhibitions Center (EIEC) in Cairo.
The session was moderated by John Defterios Former Emerging Markets Editor, Anchor at the CNN and Professor of Business at NYU Abu Dhabi.
Defterios said 2022 was full of challenges, highlighting problems triggered by oil prices, adding that the United Nations Climate Change Conference (UNCCC) COP27, held in the Red Sea resort of Sharm el Sheikh, in Nov 2022 shed light on the necessity of achieving sustainability and supporting Africa in obtaining energy.
Meantime, he voiced appreciation of efforts of the Egyptian Ministry of Petroleum and Mineral Resources over the past year.
Minister of Petroleum and Mineral Resources Tarek el Molla and Secretary General of the International Energy Forum (IEF) Joseph McMonigle took part in the discussions.