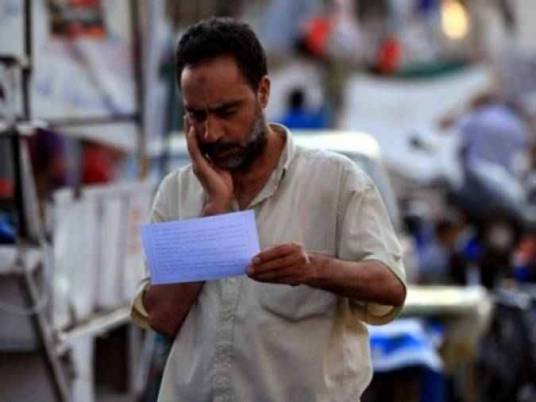 The alliance leading protests demanding Mohamed Morsy's reinstatement as Egyptian president has called for a million-man "Victory feast" protest on Thursday, marking the end of the holy month of Ramadan.
Thursday also marks the first day of Eid al-Fitr.
Some expect the number of protesters in pro-Muslim Brotherhood sit-ins in Rabea al-Adaweya and al-Nahda Square to dwindle over the next few days when protesters abandon the site to celebrate Eid with their families back in home governorates.
Protest organizers have tasked Brotherhood offices close to Cairo with distributing members so that the size of sit-ins are not adversely affected by those leaving the capital to visit families for the festival.
The pro-Morsy Anti-Coup Alliance called on the "Great Egyptian people" to take to the streets for planned protests in squares across Egypt.
In a statement obtained by Egypt Independent, the group claimed the Interior Ministry has violated rules and sanctities, killing hundreds and injuring thousands more in what it called "terrible massacres."
The ministry also fired live ammunition, tear gas and birdshot at people while they were praying during Ramadan in Tanta, Alexandria, Damietta and other places, the statement claimed.
Perpetrators of these crimes would not escape punishment, it added.