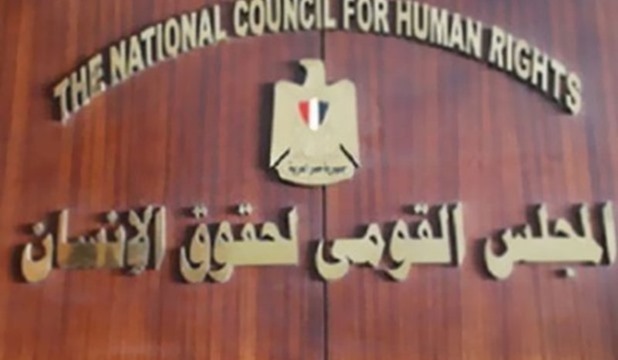 Over 1,100 pre-trial detainees have been released in Egypt recently, a number that drew the attention of the West, said Ezzat Ibrahim, spokesperson for the National Council for Human Rights (NCHR).
The statement released Wednesday by the US Department of State commending the remarkable progress Egypt achieved in the human rights domain restored the prestige of Egypt as a country moving forward with the issue of human rights since 2014, Ibrahim told Extra News local TV channel during a phone interview.
He said the progress made on the human rights file under the leadership of President Abdel Fattah El Sisi should be met with great acclaim.
Ibrahim added that the Egyptian parliament had already passed many acts on human rights, and a set of relevant recommendations are going to be executed soon as an outcome of the first homegrown National Strategy for Human Rights launched by President Sisi last year, and an ongoing national political dialogue Sisi called for during an annual Egyptian Family Iftar banquet in April.
Earlier in the day, Spokesman for the US State Department Ned Price welcomed reports about pardoning former MP Ziad El-Eleimy who walked out of jail on Monday.
Meanwhile, US Secretary of State Antony J. Blinken said the progress Egypt made on the human rights file would contribute to strengthening bilateral ties between both countries, according to a tweet by the department spokesman.
MENA