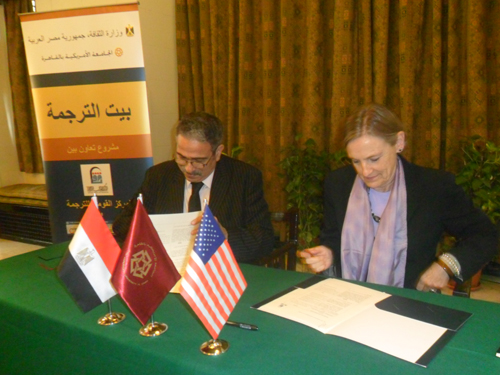 Bright lights representing the Egyptian, Lebanese, French and Russian flags illuminated the area around the pyramids, Sunday evening, as a message to indicate that terrorism cannot dim the lights that reveal the reality of terrorists and their thirst for worldwide bloodshed.
The Lebanese, French and Russian flags were also raised at the Giza pyramids.
Several officials, including the antiquities, tourism and environment ministers, held a vigil at the pyramids to show solidarity with the Lebanese, French and Russian people against terrorism.
Antiquities Minister Mamdouh el-Damati expressed his condolences to the Russian and French people and stressed that Egypt stands beside all world countries against terrorism.
Meanwhile, hundreds of thousands of people around the world expressed solidarity with France, lighting candles in tribute to the lives of the victims who were killed in the recent terrorist attacks in Paris.
World capitals lit up historic buildings and statues in the colors of the French flag.
The World Trade Center in New York, which was built after the September 11, 2001 attacks, the San Francisco City Hall and the Sydney Opera House were illuminated in the colors of the French blue, white and red flag.
Brazil's Christ the Redeemer statue in Rio de Janeiro, as well as the Brandenburg gate in Berlin also showed support for France, as well as several famous landmarks in London, including the London Eye, the Tower Bridge, Wembley Stadium, and the National Gallery. The French and British flags have been flown half-mast at the British prime minister's office.
Edited translation from Al-Masry Al-Youm