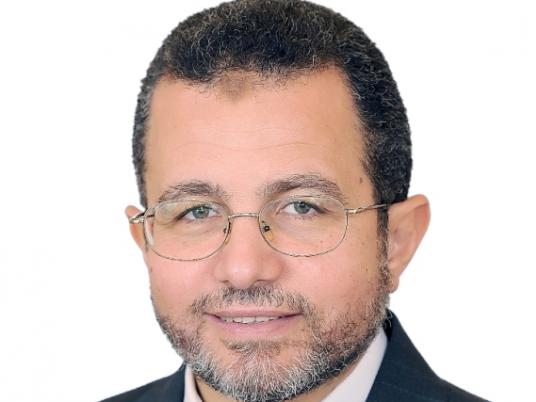 Prime Minister Hesham Qandil said Tuesday that a panel of unaffiliated legal experts will introduce amendments to 15 articles of the Constitution that need to be changed.
Qandil made the comments during a two-day visit to Kenya to take part in newly-elected President Uhuru Kenyatta's inauguration ceremony.
While meeting with the Egyptian community in Kenya Tuesday, Qandil said that the amendments would be submitted to President Mohamed Morsy, but did not specify which amendments would be examined.
Qandil added that there was no guarantee that the next Parliament would accept the amendments, as its makeup was still not determined.
The presidency had earlier held a series of national dialogues to reach a consensus over several disputed articles of the Constitution that came into force after a public referendum in December. The Constitution was pushed through to referendum after being drafted by a Constituent Assembly dominated by Islamists. Many of the main opposition parties refused to attend the dialogues.
"We have hope that we can hold parliamentary election soon," Qandil said, adding calls for a fresh Cabinet before elections were misguided because the Cabinet has no influence over elections, due to judicial supervisions and independent committees and mechanisms guarding against fraud.
Elections for the House of Representatives, the lower house of Parliament, were scheduled to take place on 22 April but were suspended after a Cairo Administrative Court ruling saying that the election law must be reviewed by the Supreme Constitutional Court.
Edited translation from MENA